Il campione romagnolo delle due ruote, iridato nel 2002 classe 250 e vice-campione mondiale MotoGp 2005, nonché pilota più vincente di sempre nella Superbike, si cimenta per la prima volta in un rally "vero" a Rallylegend. Al suo fianco Andrea Garibbo, sulla BMW M3 Jazz Tech Team. Obiettivo? "Voglio divertirmi e divertire con dei gran traversi …".
COMUNICATO STAMPA n. 5
Repubblica di San Marino. Non si contano più i grandi campioni e le super stars che scelgono Rallylegend per gareggiare o esibirsi, in un palcoscenico unico al mondo. O, come nel caso di Marco Melandri, per debuttare in un rally. Il campione romagnolo aveva questa voglia già da un po'. "Ho sempre avuto un timore reverenziale per i rally, per questi piloti che corrono su strade con intorno alberi e strapiombi …". L'avvicinamento, in modo piuttosto inusuale, è avvenuto tramite l'E-Bike Enduro, passione recente di Melandri, con l'amico e campione internazionale della specialità Andrea Garibbo, che sarà il suo navigatore a Rallylegend, con una BMW M3 curata e messa gentilmente a disposizione da Jazz Tech Team di Federica Costa. Macchina con la quale, tra le Legend Stars, promettono di fare spettacolo a suon di traversi. Un debutto nei rally che si aggiunge alla grande carriera a due ruote di Marco Melandri, costellata di decine di vittorie con Honda, Yamaha, Aprilia, BMW, Ducati e conclusa nel 2020. "Macho" tra il Mondiale 250 vinto nel 2002 con Aprilia, il secondo posto nella MotoGp 2005 dietro a un certo Valentino Rossi, la corona di pilota italiano più vincente di sempre nella Superbike, aveva aggiunto alcune esperienze in pista, piuttosto positive e concrete, nel kart, prima, e poi nel Trofeo Lotus Exige e nel Trofeo Audi TT, qualche anno fa. Unica esperienza "filo-rallystica", finora, un Monza Rally Show del 2010, fatto più che altro per familiarizzare con la pista, in vista della gara Superbike...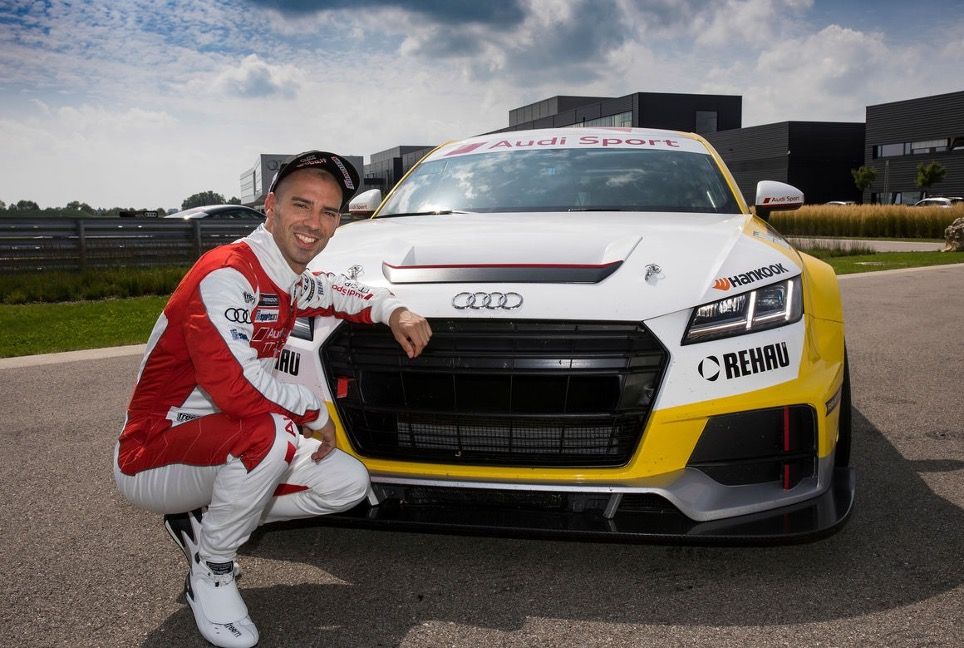 MARCO MELANDRI TO "TASTE" RALLYING AT RALLYLEGEND
The 2002 250 world champion and 2005 MotoGP runner-up, as well as the most successful Italian rider in World Superbike, Marco Melandri now prepares for his first "real" rally at Rallylegend. He will be joined aboard the BMW M3 Jazz Tech Team by Andrea Garibbo. The goal? "I want to have fun and entertain with some proper drifting…"
PRESS RELEASE n. 5
Republic of San Marino. The list of great champions and superstars keen to race or exhibit on the one-of-a-kind stage that is Rallylegend continues to grow. And in Marco Melandri's case, it's all about making his rallying debut. The Italian champion has had this dream for a while already. "I've always had a reverential respect for rallying and for the drivers who race on the road surrounded by trees and precipices…". It has come about in a rather unusual way, by way of the E-Bike Enduro, a new passion for Melandri, who counts Andrea Garibbo, an international champion in the specialty, among his friends. Garibbo will be his navigator at Rallylegend, with a BMW M3 prepared and kindly made available by Federica Costa's Jazz Tech Team. A car that promises to put on a real show along with the rest of the Legend Stars, and a rallying debut that Marco Melandri can add to his long list of accomplishments on two wheels. The Italian amassed dozens of wins aboard Honda, Yamaha, Aprilia, BMW and Ducati machinery throughout his racing career, which came to an end in 2020. "Macho" secured the 2002 250 world championship with Aprilia, finished second in MotoGP in 2005 behind a certain Valentino Rossi, and is the most successful Italian ever to have competed in World Superbike. He has a certain amount of four-wheel experience, largely positive, first in karting and then in the Lotus Exige Trophy and Audi TT Trophy, already a few years ago. His only rally-esque experience to date was a Monza Rally Show in 2010, which he essentially did to familiarize himself with the track ahead of the Superbike races...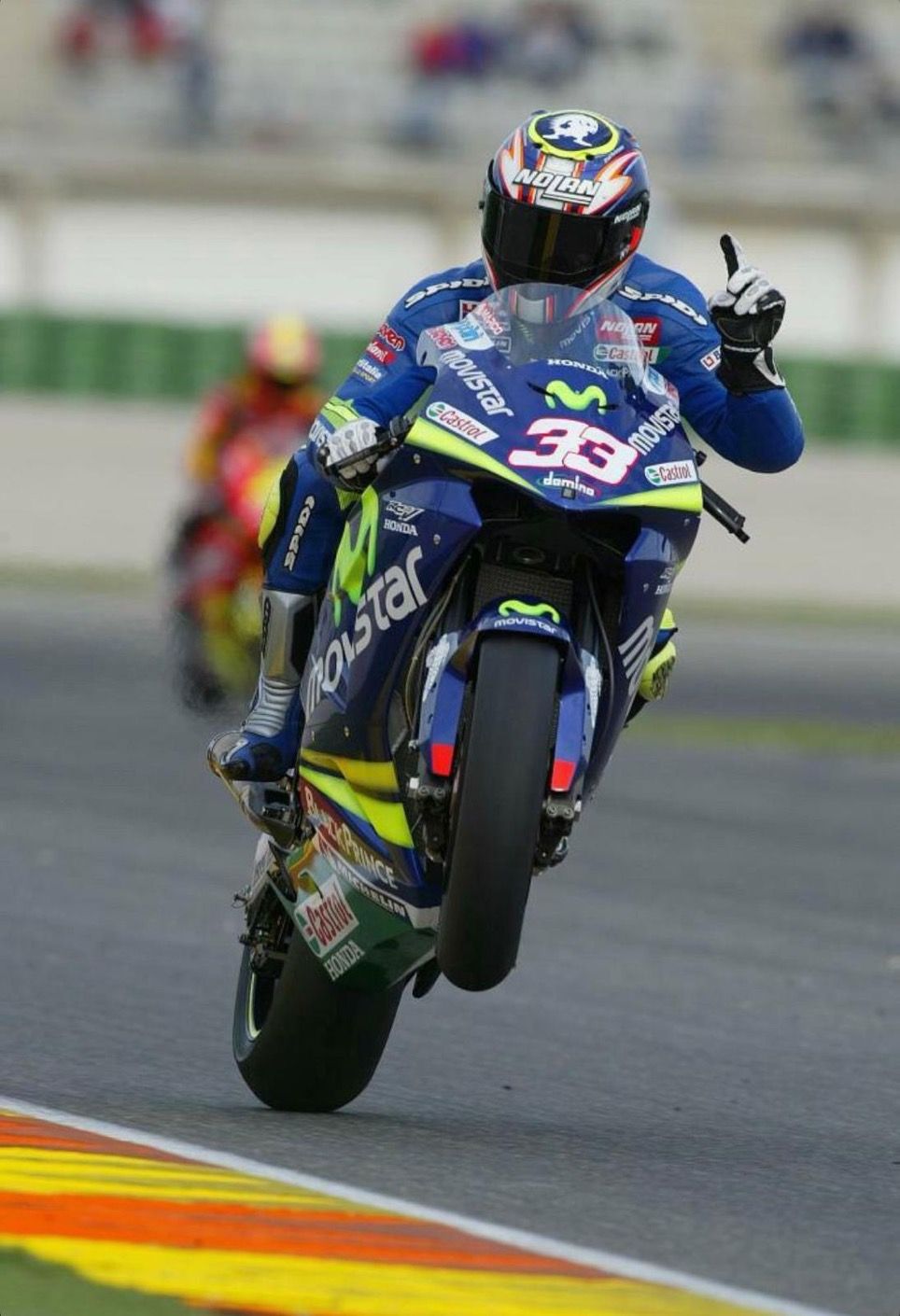 PRESS OFFICE
Leo Todisco Grande  
CONTACTS
Rallylegend Segreteria:  cell. (+39)  337.1009702
e-mail: [email protected]
Web : www.rallylegend.com
Facebook: https://www.facebook.com/officialrallylegend
Twitter: https://twitter.com/rallylegend
Instagram: https://www.instagram.com/rallylegendofficial/
Guendy Furlan - comunicato stampa a cura di Leo Todisco Grande